Plant Molecular Biology Consortium Past Events
27th Annual Plant Molecular Biology Retreat
September 13-15, 2013
Renaissance Asheville Hotel
View Images from the 27th Annual Plant Molecular Biology Retreat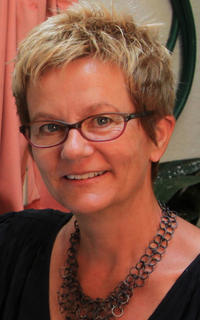 Keynote Speaker:  Dr. Doris Wagner, University of Pennsylvania
"The Developmental Phase Transitions That Lead to Flower Formation"
Abstract
Onset of flower formation triggers a switch from biomass and resource production in the leaves and branches to allocation of these resources to the next generation in the flowers. Timing of this switch and subsequent flower development are thus important for both plant survival and for agriculture. My lab is interested in elucidating the inputs that control the optimal timing of the switch to flower formation and in understanding the regulation of early events in flower morphogenesis. Much of our work has focused on the plant specific helix-turn-helix transcription factor LEAFY (LFY), which plays a critical role in both processes. The developmental processes we study as well as other events in the life of a plant that require transcriptional reprogramming occur in the context of chromatin. Consistent with this we have uncovered important roles for proteins that can alter the chromatin state in response to extrinsic and intrinsic cues. Our primary focus has been on chromatin remodeling, a process that uses the energy derived from ATP hydrolysis to change the interaction between the genomic DNA and the histone octamer in the nucleosome. More recently we started to also investigate Polycomb repression. We are interested in the question how the activity of these ubiquitously expressed chromatin factors is regulated to enable them to direct correct cell-type and stimulus specific changes to the chromatin state.
Funding sources: NSF IOS 125711, NSF MCB 1243757 and NIH R01 GM64650-01.
Submitted by Doris Wagner, wagnerdo@sas.upenn.edu
Cara Winter, Nobutoshi Yamaguchi, Ayako Yamaguchi, Jennifer Pastore, Miin-Feng Wu and Doris Wagner
Department of Biology, University of Pennsylvania, Philadelphia PA 19072
About the PMB Retreat
The PMB Retreat is a weekend-long event held at the beginning of each academic year. The program is designed to highlight the research activities of new consortium members - academic and corporate scientists - and to introduce these members to North Carolina's community of plant molecular biologists. The program includes research lectures given by new consortium members, a keynote address by an internationally renowned scientist, and informal "chalk talks" presented by faculty, postdoctoral research associates, graduate students and corporate scientists.
 
Our Corporate Sponsors: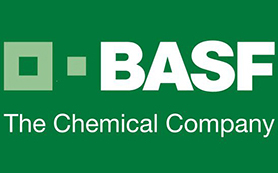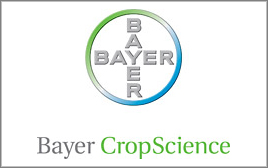 We thank these contributors for their generosity